There's simply nothing like a good antique car show. The seductive curves, bright colors, throaty exhaust, substantial interiors and of course, all that chrome in the sunshine combine to dazzle the senses as no other event can. The USA is blessed with many great car shows in all parts of the country, with something going on just about every weekend of the year. But there are a few that stand out above the rest. These five gatherings, listed in order of their calendar appearances, should be on every gearhead's bucket list.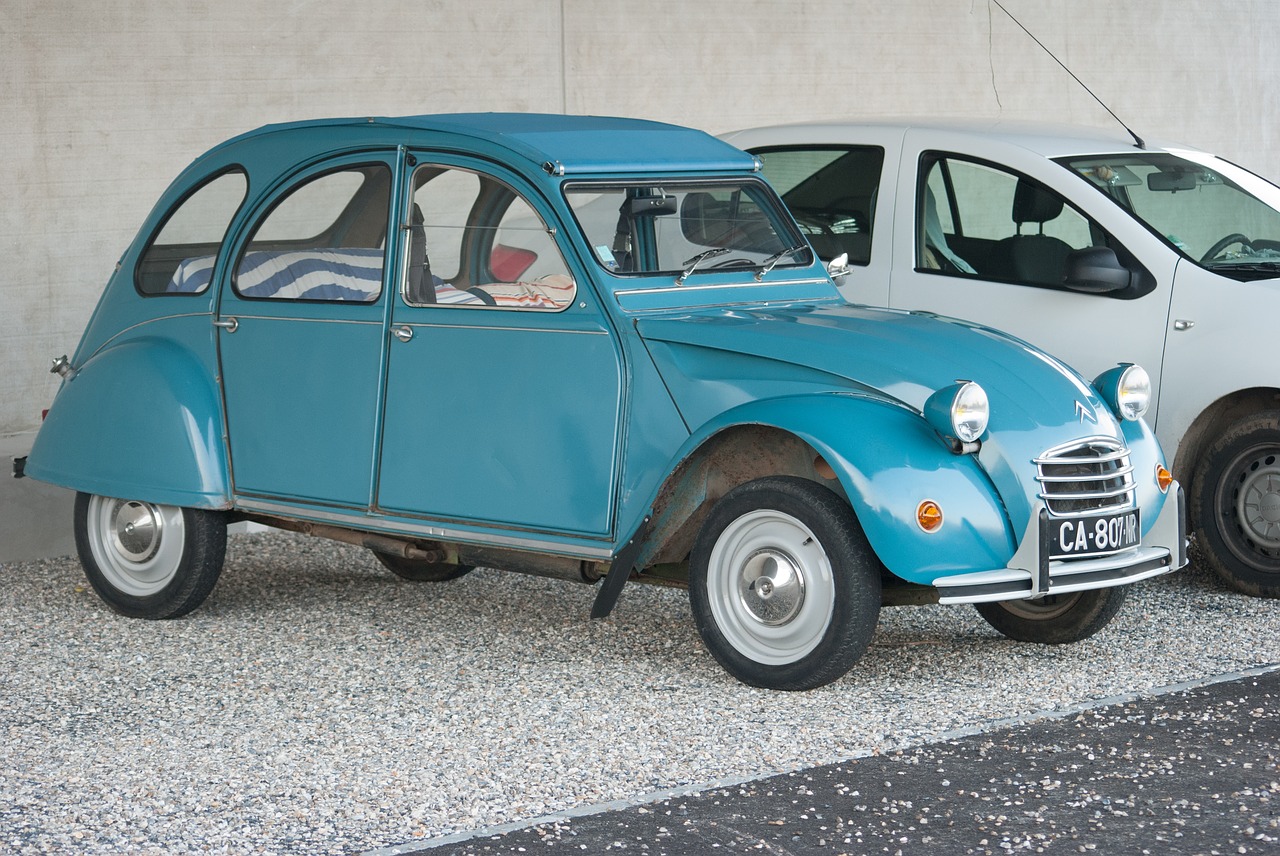 January 13-21, 2018, Scottsdale, Arizona
Barrett-Jackson's Scottsdale Collector Car Auction
Barrett-Jackson Auctions holds multiple collector car auctions around the country, but bills the Scottsdale event as "The World's Greatest Collector Car Auction," and for a good reason. The week-long event has become famous for high rollers bidding hundreds of thousands of dollars, even millions in some cases.
Many records have been set for collector car prices at this event, including six million dollars for a Ferrari GTO and millions for famous custom cars like the Batmobile and manufacturer concept cars like the Chrysler Turbine, GM Futurliner motorhomes from the 1936 Parade of Progress and the Pontiac Firebirds.
Not everything is for the big spenders, however. All through the week, a number of "show and shine" events for the average collector car owners to display their rides, an ongoing "car corral" with more common vehicles for sale at bargain prices by their owners and special events like thrill rides with factory drivers or the automobilia show round out the schedule.
May 27, 2018, Lebanon Valley Dragway, Lebanon, New York
Musclepalooza XXVII presented by Hemmings Muscle Machines Magazine
Thousands of legendary vehicles of every description show up at this gathering for American muscle cars, with shows of every kind within the event. There is a judged event where cars are scored on originality or the perfection of their restoration, a "show and shine" with no judging at all and judged classes for cars with varying levels of modification such as street machines and full customs.
The highlight of the day is good old-fashioned muscle car drag racing, from bone-stock restorations and originals all the way up to full-on race cars turning in speeds in the 200 mph range. There's also a swap meet for collectors to gather up those hard-to-find restoration parts and speed equipment. Picnics, a midway full of food and live music round out the event.
August 21-26, Pebble Beach, California
Pebble Beach Concours d'Elegance
This is one of the most famous shows for collector cars in the world, featuring incredible classics from every era. Most of the vehicles are from the first half of the 20th century, with a plethora of million-dollar Duesenburgs, Packards, Rolls-Royces, Bugattis, Ferraris, Talbot-Lago and dozens of other legendary brands. Each year there's a particular focus on a certain designer or brand of automobile.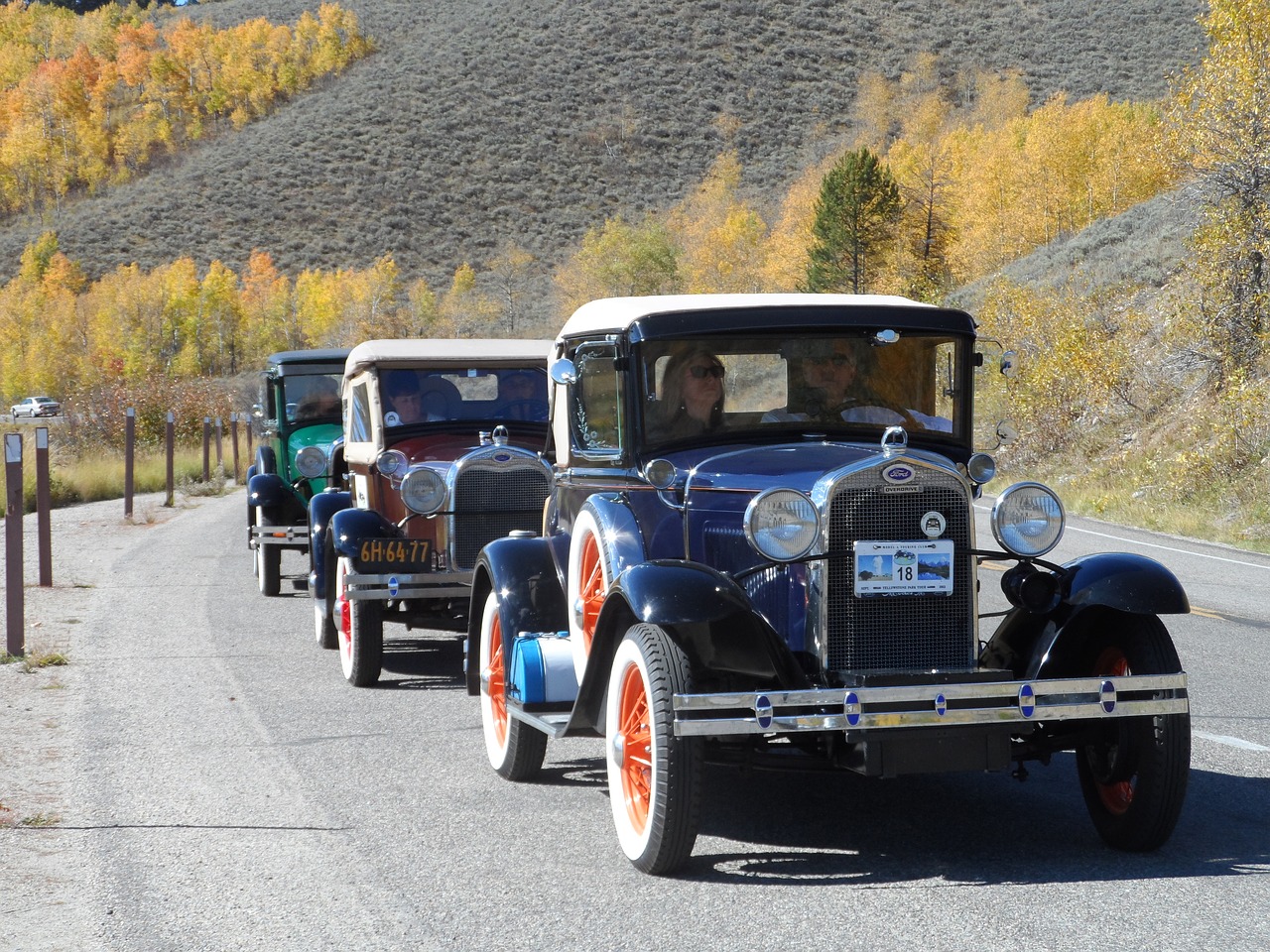 Other events associated with the Concours d'Elegance include the Tour d'Elegance when these incredible vehicles tour the coast of California for all to see. Another great event is vintage racing, where vehicles as old as 100 years are pushed to the limit on the racetrack.
August 19, Detroit, Michigan
Woodward Dream Cruise
The world's largest street cruising event takes place on the legendary Woodward Avenue in Detroit over a distance of 16 miles. Woodward Avenue was famous for its muscle car action up through the 1970s. Stoplight challenges were fought between the most famous big iron that Detroit had to offer, with many an unsuspecting car enthusiast getting beaten by a nondescript sleeper driven by automotive engineers from the Big 3.
September, Pigeon Forge, Tennessee
Pigeon Forge Rod Run
With the fall colors in the Great Smoky Mountains, people come from all over to enjoy the beautiful weather. The sheer variation of cars at this event is worth making the run at least once, even as a spectator. There's also a spring version of this run. For three days, hot rods of every color and style parade through the Smokies nearly bumper to bumper. Pigeon Forge puts on a great time, with log cabins available for rental, endless barbecues, burnout contests and of course, thousands upon thousands of fully customized hot rods and muscle cars.