You love your ride, and you want to make sure it's protected. When choosing insurance coverage, it's important to remember that your needs as a motorcyclist are very different than your needs as a driver. Motorcycle insurance seems the same as car insurance at first glance, but there are several unique forms of coverage to consider. Here's the type of coverage you should consider when shopping for cheap motorcycle insurance.
1. Liability Insurance
This type of insurance is required to drive, and it covers damages if you are found at fault for someone else's injuries in an accident. Every state has mandatory minimum liability insurance, but it's a good idea to get more coverage as the minimum is unlikely to cover all of the damages in an accident. If this happens, you can still be on the hook for the other driver's medical expenses, lost wages, and more.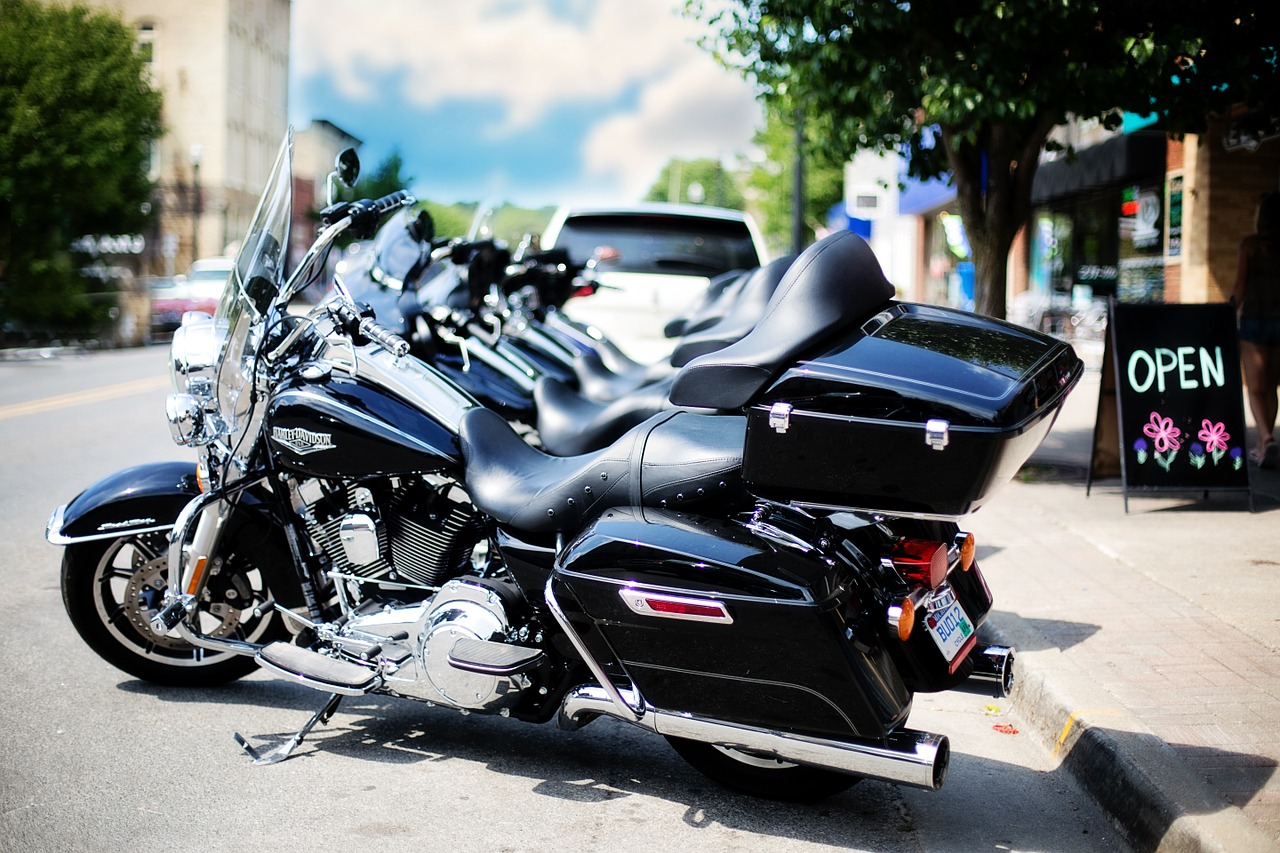 2. Collision Coverage
Collision coverage pays for damages to your property as well as your injuries if you are in a collision. If you are in an accident, this coverage pays to repair your motorcycle. Your policy will also pay the actual cash value of your bike if it's totaled in an accident.
3. Comprehensive Coverage
This optional coverage offers the greatest amount of protection. It takes effect if your bike is damaged in a covered event other than a collision, including striking an animal, hail, wind, theft, vandalism, and fire.
4. Accessories Coverage
Does your bike have aftermarket accessories like chrome, a custom paint job, or a sidecar? Your standard motorcycle insurance policy probably won't pay to repair or replace your accessories in an accident. With equipment coverage, these accessories will also be covered up to a limit. Most types of accessories can be covered, even seats, saddlebags, and chrome.
5. Transport Trailer Coverage
You use your transport trailer to hit the road on new adventures, but what happens if it's damaged in an accident, stolen, or vandalized? This optional form of coverage is designed to protect a trailer meant to transport motorcycles. As with a standard insurance policy, you may be able to choose liability, collision, and comprehensive coverage for your transport trailer.
6. Uninsured/Underinsured Motorist Coverage (UM/UIM)
Depending on your state, anywhere from 10% to 20% of drivers on the road have no insurance at all. If you are involved in an accident with an uninsured motorist, there will likely be no money from any source to pay for your damages — even if you sue the driver. Even more, drivers are underinsured, which means they have inadequate coverage to pay for damages in an accident. Because many drivers only take out the state-mandated minimum coverage, there's a good chance you will be in a crash with someone who does not have enough coverage to pay for all of your medical expenses, lost wages, and property damage.
UM/UIM coverage allows you to claim your policy if you are hurt in an accident by someone with no coverage or too little coverage. This type of coverage can pay your medical bills, lost wages, pain, and suffering, and more. It also kicks in if you are hit by a hit-and-run driver who can't be found.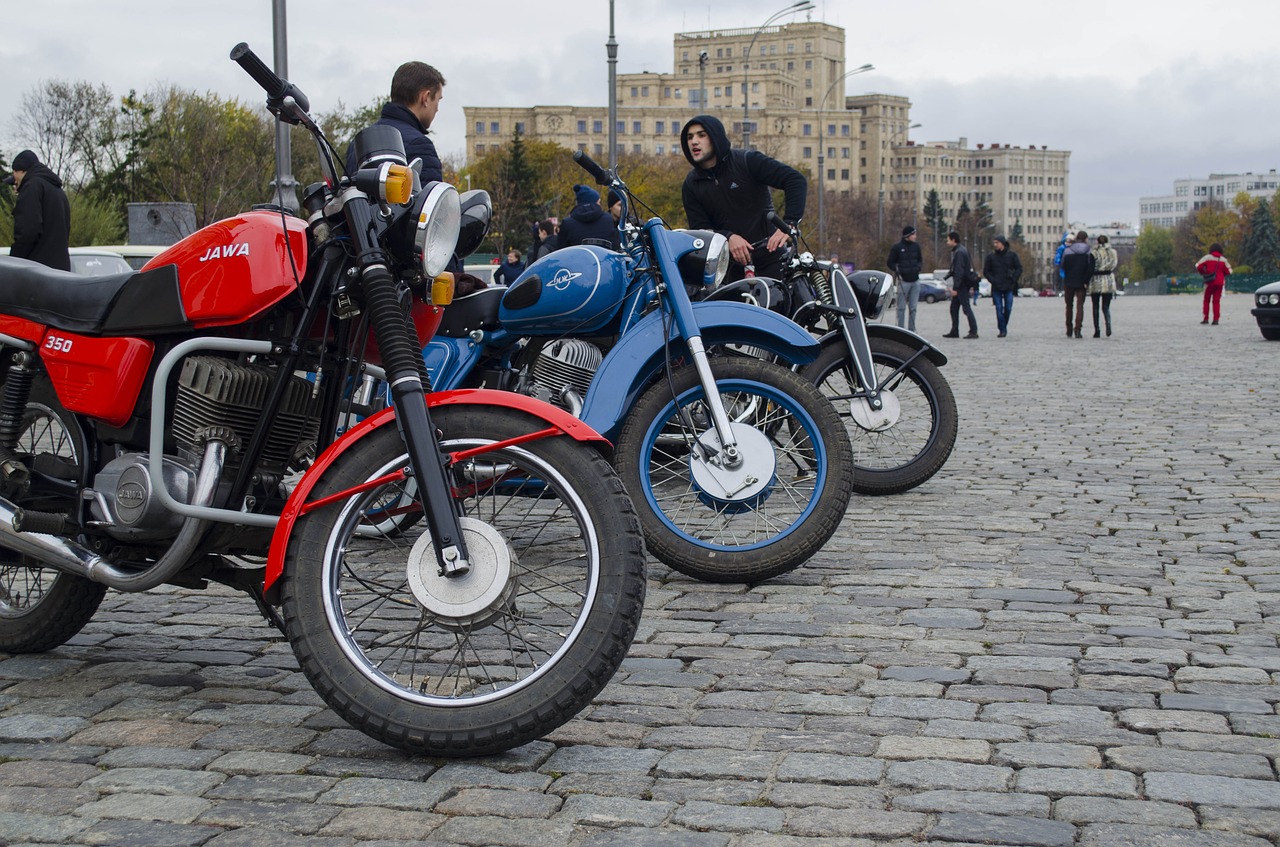 A cookie-cutter motorcycle policy is unlikely to give you the precise level of protection you need. When buying insurance for your bike, consider not only your risk of being in a serious accident but the value of your bike and accessories.